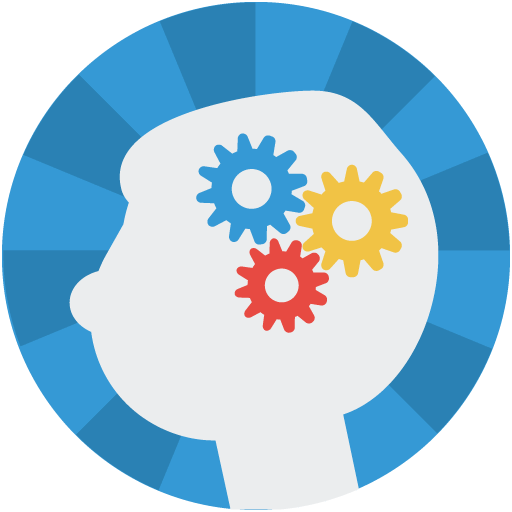 Coaching
Identify their requirements. Acknowledge your strengths. Project the winning profile !
Together we go over the job description and your resume.

We will identify your strenghts and prepare you to present them in the most effective ways for your interview.

Our preparation and practice will raise your confidence level, you will project this confidence at your interview.

We will go over most of the common interview questions and understand not just what is being asked, but why.
I will prepare you to answer many of the common but tricky interview questions.

Good English is not just about trendy vocabulary, it is about presentation, poise, projecting an image and understanding the perceptions of the counterparty.

We will cover - Interviews
- Presentations
- Negotiations
- Vocabulary
- Pronunciation

See you in class !
Lessons offered by this tutor
Feedback from students
Mr Ian is a great and kind teacher. He is very professional and enthusiastic in teaching. Anyone who wants to improve English skills should take his lessons.

Thanks for your teaching I'll keep in mind always smiling

I really appreciate that you tought me a lot of information about preparing an interview. It was really worth it. And I became get a confidence for an English interview thanks to you. If I have a time, i would take a lesson one more time! Thank you!

大変熱心に指導をしていただけます。とても内容の濃いレッスンだと思います。想定問答だけでなく、話し方や身振りなどについて、自分ではあまり気が付かないことを指摘していただきました。 Ian sensei is very professional. His after-lesson feedback is also very informative. In addition to "what to talk", he also gives advice on "how to talk", that I found very helpful. Thank you so much.