How To Make Work-Life Balance Work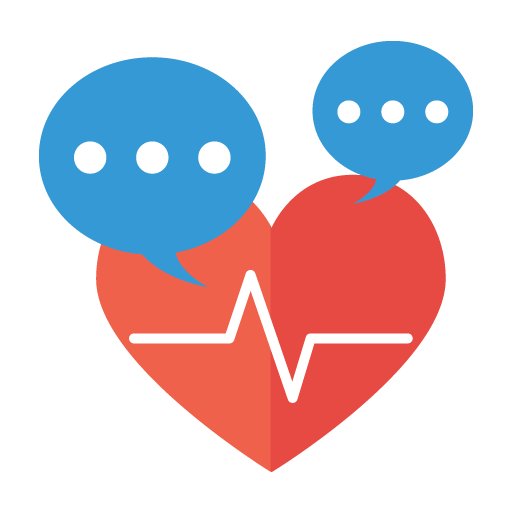 Problem Solving
We can start by taking it one day at a time :)
I recently did a simple google search of "How to make work-life balance work?" I received over 6,000,000 search results! I don't know about you, but I know if I am searching about how to achieve a work life balance, I don't have the time to read that much information. Luckily, I found an excellent Ted Talk entitled:

"How To Make Work-Life Balance Work".

This video is a start, a place where we can begin to listen and talk about your situation and to see if there are areas where we can tip the scale to a little more life and a little less work.

You deserve to enjoy your life!
Lessons offered by this tutor
Feedback from students
Mr.Greg talked like my father, he taught me what is the most important thing in my life. I am going to make two todo lists as he suggested. Even if I can't clear all the items on these lists, of course,they will become longer and longer, However, they will tell me : spend more valuable time on your own life. Thank you Mr.Greg, I will tell my husband your kindness too. Hope we can meet again.

自分のワークライフバランスをどう作り出すか、もちろん英語で自分の考えを伝えるのは大変でしたが、Greg先生がこちらの言いたいことを汲み取って英語で言い換えてくれました。また、先生はじっくり待ってくれるので、しどろもどろになりながらも自分の意見を相手に伝えるいい練習になりました。自分の生活を見直すチャンスが得られるかもしれませんね。