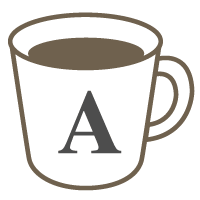 English

Listening

Speaking
General Discussion
Free talk about any topic you wish!
Want to brush up on your English ? Let's free talk about any subject, you or I have in mind and let the conversing begin! I will make sure you will feel completley at ease and comfortable with me! You can be assured that I will correct your pronounciation and spelling
throughout the whole lesson! Let's enjoy this time together to improve your english for an everyday situation <3
Lessons offered by this tutor
Feedback from students
初めてのレッスンでしたが、質問をしてくれたりご自分のことを話してくれたり、自然な会話を楽しむことができました。 また彼女のレッスンを受けたいと思います。

Take care to disaster when it happen anytime and anywhere and it's intresting word bucket list that is used movie in US. see you then.

I enjoyed talking with Meli. She is very easy to talk to.

I had enjoyable talking with you. I'm intrested to know the resoon why you have both Engslih and French are public languages. see you then.