Variety Pack - Pick 4 Different Lessons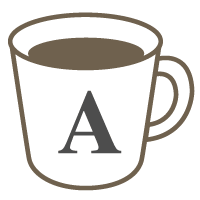 English

Speaking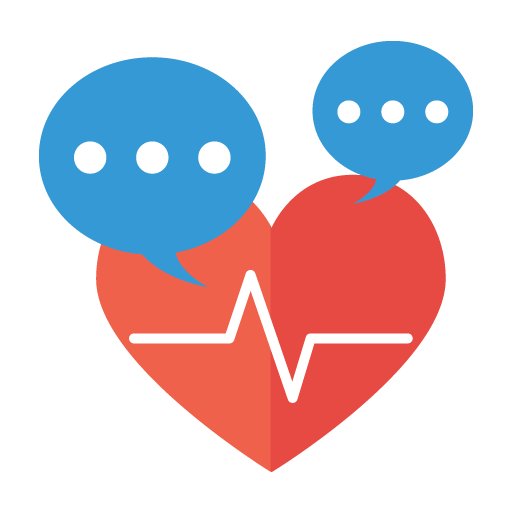 Counseling
Pick Any 4 of My 30 Minute Lessons. Variety is the spice of life.
Sometimes finding the right lesson is difficult to do. This lesson pack allows you to pick and choose the lessons that you would like to sample.
You can pick 4 different lessons or 3 of one and 1 of another.
Whatever works best for you.
Lesson Pack Details:
This is a 4-lesson pack. You will be issued 4 free coupons when your first lesson is confirmed by the tutor so you can request the remaining lessons. Please note that all requests related to this pack must be taken within 30 days of the confirmation date.
Lessons offered by this tutor
Feedback from students
今回もとても充実したレッスンでした。常に生徒の立場にたって、「何を伝えようとしているのか」を汲み取り理解して会話を進めてくれるので、初心者から上級者まで楽しく受講できると思います。しかも、話すうちに、今抱えている悩みについて、心理学の観点から解決へ向けたアドバイスをしてくれるので、レッスン後は不思議なほど前向きな気持ちになれるのです!本当におススメです!

フリートークです。何の用意もしなくて、単語を調べながら話しました。忘れていた構文とか表現とかがなんとなく浮かんで、単語を入れ込みながら話す感覚でしたが、とてもリラックスしてできました。「話す聞く」がとても楽しいレッスンです。

見た夢のお話しをしました。夢なので内容が支離滅裂なうえに、思いつくまま言ったので、わたしの英語もかなりむちゃくちゃだったと思うのですが、興味を持って聞いてくれました。質問してくれた内容からも理解してくれているのがわかりました。いろんな意味で器が大きいのでGregに聞いてもらうのがとても楽しかったです。こんなにレビュー書いたのもこの講師が初めてです。

これからの勉強方法について相談しましたが、評価のタグが足りないくらいです。とても話しやすく、穏やかな時をすごせました。もちろん勉強にもなりました。

外国人の先生の特徴は、生徒をリスペクトするという点にあると思います。グレッグ先生もまさにそれ。生徒の主体性を尊重してくれるので、間違いも勉強のうちと前向きになれます。いろいろなレベルの人におすすめ出来ると思います。