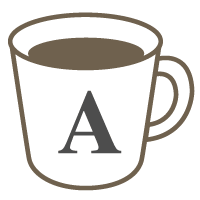 English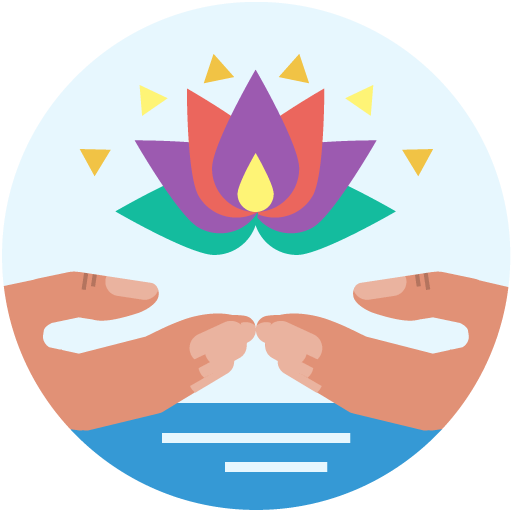 Yoga & Meditation
Practice English and talk about Yoga!
Hello! Welcome to the 'Yoga' lesson. This lesson is great for English students who like to practice yoga. We will study articles, watch videos or simply talk about yoga in this lesson, and improve English speaking skills.
In this lesson we will:


Choose materials before the lesson: Article, video, book, free talk


Study the materials before the lesson


Practice talking about the materials: Answer questions, express opinions and knowledge in English


Learn useful vocabulary and phrases that you can use when talking about Yoga with your friends


I hope we can share a lesson together soon!
Brian R.
Lessons offered by this tutor
Feedback from students
This is a unique lesson. If you are interested in Yoga philosophy but you can't find the good material or your books are too difficult to read, the teacher, Brian helps to understand together. You can gain knowlege about yoga philosophy in addition to English ability.

レッスンの進め方が上手いです。質問に対しても即座に的確に答えてくれるので助かります。

ヨガアプリ内のよくわからない単語について、再度教えて頂きました。体の部分の単語が分からない部分が多く、教えて頂きスッキリしました。風邪をひかれたそうで、一日も早い回復をお祈りしています。

初めてヨガレッスンをとりました。普段使っているAppの中で使われている英語で、何となくしか意味が分からなかった単語についてご質問しました。偶然にもブライアン先生と使っているAppが同じだったので、すぐに話が通じて解説していただけたので、ずっと気になっていたことが分かってとてもスッキリしました!受講して良かったです。

Brian is an excellent English teacher who always listens your English and correct and advice better expression. Through yoga lesson, you can learn not only English but also yoga philosophy. It is a good opportunity to learn yoga deeply.