Teachers' Discussion Corner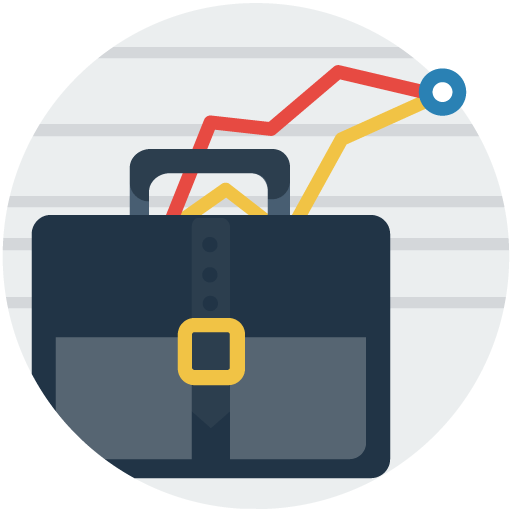 Career Advancement
CELTA・The JET Programme・MA TESOL・Cafetalk Tips・Resources・Discussion
A current or aspiring EFL teacher? I'd love to hear from you! This free discussion slot is open to anyone wishing to discuss English language teaching, research, lesson planning and whatever else you might want to bring to the table! BYO coffee! ;)
Areas for Potential Discussion
* The JET Programme, Life/Teaching in Japan
* The CELTA Experience, Striving for a CELTA Pass A
*

Studying

an MA TESOL, Distance Learning
* Cafetalk Tips and Tricks, Online Lesson Materials
* Classroom Teaching, Classroom Lesson Materials
Fiona's Research Interests
* Teacher Development, Learner Development, Corpus Linguistics, CALL
* Speaking Skills, Adult Learners, Japanese Learners, Online Learning
Fiona's Teaching Experience
* 2014 - 2016: Senior High School, Japan
* 2017 - Present: Cafetalk
* 2017 - Present: Private Language School (ages 6-14)
Please do get in touch and let me know a little about you!
teachers, teacher development, networking, Cafetalk, tutor, JET programme, CELTA, MA TESOL
Lessons offered by this tutor
Feedback from students
As a self employed EFL teacher working mostly alone, I rarely have the chance to speak to and share ideas with fellow teachers. I was fortunate to find Fiona online, and her Teacher's Discussion Corner is a wonderful and convenient place to discuss/ share issues and ideas about teaching English. Fiona is a friendly, competent teacher with many ideas and tricks to get students interested and involved in English learning. I highly recommend other English teachers to go online and chat with her about teaching!

日本における英語教育について話し合いをしましたが、相変わらずフィオナ先生の熱意がひしひしと感じられました。ネイティブ講師の視点から包み隠さず話をしてくれるので、いつもセッションを楽しみにしています。英語教育者としてのプロ意識と誇りを持ってお仕事をされているようで、私も身が引き締まる思いです。

今日も楽しいレッスンありがとうございました。私が来年CELTAを受講するにあたり色々アドバイスを頂いたりと、いつも非常に有益な情報を提供してくださいます。また、日本の英語教育についても話し合ったりできるのが嬉しいです。フィオナ先生は英語教育のプロなので何を聞いても答えが返ってくるところが頼もしいと感じます。

初対面でも緊張せずにレッスンを受けることができる、フレンドリーな印象の先生でした。同じ英語講師として、教材の情報交換や、教材素材などについて話をして、いろいろと教えていただきました。また、中学生への指導についてのお話しも聞くことができてよかったです。機会を見つけて近々また交流させていただきたいと思っています。

It was an interesting experience.