Personal Birth Chart Reading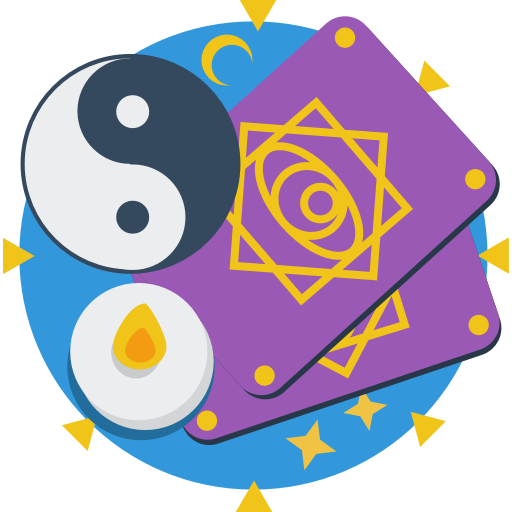 Fortune Telling
Reading of your Horoscope
This session provides a thorough assessment of the astrological chart utilizing time-proven interpretations from Hindu / Vedic astrology.
The consultation focuses on the foundational principles of the client's life, from family matters and finance to right vocation and the personal dharma that is revealed in the birth chart.
Assessment of past, present and future star trends will be discussed. My analysis has a humanistic approach that focuses on revealing choices, not making predictions, that enrich the client's self-determination.


It is really important that you have to provide me with four things.

Full Name : First name / Last Name
Date of birth : Day / Month / Year.
Time of Birth : HH (Hour) / MM (Minutes) AM/PM
Place of Birth : Town / State / Country
Male: Female : Male: Female :

Please make sure that you provide in the format as shown
Name: Tokugawa Ieyasu
Date of birth : 31 January 1542
Time of birth : 11: 40 PM (Imaginary time just for example)
Place of Birth : Okazaki Castle, Mikawa, Japan
Male: Female : MALE

To understand what is destiny and karma I would recommend that you watch these Videos. As you are spending a lot of money on this consultation it would be better to get a good understanding of Karma and how it is related to your birth in current human form.
Lessons offered by this tutor
Feedback from students
ヴェーディックアストロジーの解説、また私のリーディングを 長時間つきあってくださいました。 儲け主義ではなく、熱心に生徒さんにご教授くださいます。

Interesting. if you want to see your life from diffelent viepoint and want to know something about Mantra, this lesson will be helpful.

インド占星術と英語の勉強を同時進行で進めていて、ちょうど良いレッスンだと思い受講しました。 自分の英語もインド占星術も入門レベルでしかなく、当方のリスニング能力も低かったためgoogle翻訳などを交え、レッスンをすすめてくださいました。その為、問題なく意思疎通できたと思います。レッスン中にはきめ細かなアドバイスを頂き、また終了後にもpdfでたくさんの有益な資料を送って頂きました。良い先生だと思います。ご縁に感謝しています。 I 'm English and vedic astorology learner. I'm still beginner. So I'm having trouble listening English. That's why, he gave me a lot of advice by using google translation system. It was very helpful for me to understand what he said. I could make out all his advice with no trouble. He explained in detail and politely. And after the lesson, he also send me a lot of beneficial PDF files at once. I think these files are great worth. I appreciate his kindness and such an opportunity.

Singh talked to me about my birthday's detail. He concentrated to finish today's lesson, even lesson's time was over. I think if you were intermediate, it will be smooth to understand for fortune-teller's words. When I couldn't understand, he sent me links for pictures using Geogle. When I had things or words what I didn't understand, I could ask him anytime. If I had more English ability, I could talk to him more deeply about my birthday. I knew different culture through fortune-telling. 非常に緻密に私の生年月日について話してくれました。時間超過をしても授業を達成することに集中してくれました。英語力は中級以上あった方が良いと思います。わからない単語は先生がグーグル検索で画像のリンクを送ってくれました。わからない事があったら、何でも聞いてくださいとも言ってくれました。私の英語力がもっとあったら、先生とより深く話せたと思います。占いを通して異文化を知る事ができました。