English Picture Description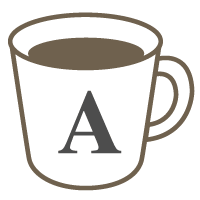 English

Good for beginners

For Children

Speaking
Use a lot of different adjectives, nouns, and verbs to describe pictures!!
In this lesson, I will send you one picture at a time to describe every detail you see.

I'll have you describe to me any colors, patterns, actions, or things you notice about the picture. Things like: The boy is wearing a blue shirt and jeans. The girl is dreaming about pretty flowers. There is a toaster behind the cat. Etc.

I'll help you learn and use new vocabulary with the help of the pictures. I will also correct any grammatically incorrect sentences or descriptions.
Lessons offered by this tutor
Feedback from students
This is really a practical lesson to learn English. I never knew that there are so many ways to describe pictures. It's interesting!

We both love traveling around the world so that we can discuss much things about this. Kindly and make me feel free and easy, so great!!

Very gentle teacher. My daughter is the teacher she likes very much.

今日も充実したレッスンを受けることができました。ありがとうございました。