Free Talk with Brian - 50 min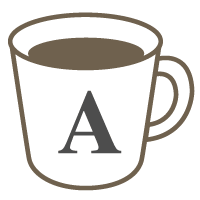 English

Vocabulary

Speaking
Casual, fun, English conversation about interesting topics!
Hello! Welcome to 'Free Talk with Brian' 50 minutes edition!
In this lesson we will:



Begin the lesson with short small talk practice




Talk about an interesting topic that you can choose yourself




Learn new vocabulary and phrases that we use in our conversation




Correct grammar and pronunciation mistakes



I hope we can share a lesson together soon! Until then, happy learning!
Brian R.
Lessons offered by this tutor
Feedback from students
I talked about spending New Year with him and it was great time. He kindly taught me English and making New Year resolution for me is getting easier.

Great lesson for me as always!

I could learn not only English but also ideas of different cultures.

He is very professional and speaks clear and understandable English. It was a great lesson.

I had a great time with him! Teacher, Brian taught me many common English words.