How to become a Digital Nomad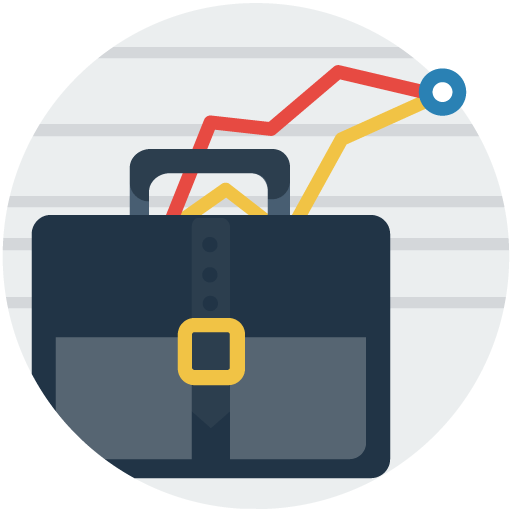 Career Advancement
Want to become a remote worker!? I can show you how to become location-independent.
I have been travelling the world since 2013 and have been working remotely in a variety of different fields.

Want to do the same? Let me show you how?



This tutor is currently on leave or vacation.
Lesson requests can be made after Nov 26, 2017.
Lessons offered by this tutor