Balance and Stamina - Hatha Yoga lessons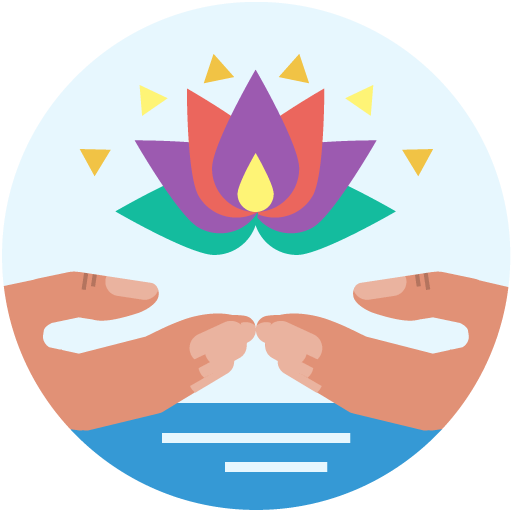 Yoga & Meditation
Body balance and stamina
Approach: Warm up the body and build balance and stamina while moving through a series of postures.
What can you achieve?
Stamina refers to both mental and physical strength of a body to keep you going and getting less tired and stressed. Balancing postures build a strong foundation, increase your mental power, focus and concentration. Yoga practice restores and increases your energy and the exercises rejuvenate tissues.
I offer 10 minutes free discussion at your first booked lesson to talk about your goals and intentions.
All lessons are in English. I teach in a simple way that non-native speakers understand easily, so you should feel at ease on my class.
Please have your camera working, so we both see each other during the class.
This tutor is currently on leave or vacation.
Lesson requests can be made after Apr 3, 2019.
Lessons offered by this tutor
Feedback from students
Thank you for your thoughtfulness. My wrist hurt since I did too much weight training excecise and arm balance postures before the lesson that week.You paid careful attention to that and modified the lesson to adjust my condition. Now it doesn't hurt any more.See you next time!

同じシークエンスの完成度を徐々に上げていくタイプのレッスンです。「あなたの~」というように、「自分らしいポーズ」をすることに意義がある、という考え方はとても好きです。終わり方も好きです。呼吸法のレッスンもまた受けてみようと思います。