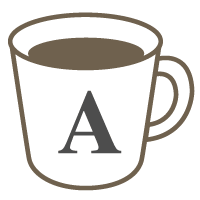 English

Reading

Speaking
News/Current Affairs
Study News Articles, Discuss, Share Opinions and More!
Hey! Do you want to study news articles in English? Then this lesson is perfect for you!
In this lesson we will:


Read an interesting article about current world news


summarize the article's main points


discuss the details of the article


share opinions


and learn vocabulary!


This lesson will help you improve your reading, speaking, listening and vocabulary skills!
I'm looking forward to learning with you soon!
Happy Learning,
Brian R.
Lessons offered by this tutor
Feedback from students
回数を追うごとに充実した会話になって楽しいです。前もって読んでレッスンを受けたのでよかったです。

世界のニュースを受講しました。とてもいい記事を選んでくださって聴解の勉強もできました。辛抱強くこちらの話を聞いてくださってとても充実したレッスンでした。また受講したいです。

A good lesson with clear explanation, which helps me build up my vocabulary. I enjoyed it a lot.

I enjoyed the lesson. A good way to build up vocabulary as well as speaking.

Brian picks up a timely topic and that is always suitable for you. In addition to that when you request the topic, he looks for it or if you like, you can send the material to Brian. He is flexible. And of course his way of explaining is very good.