MBA Interview Preparation - 5 lesson Package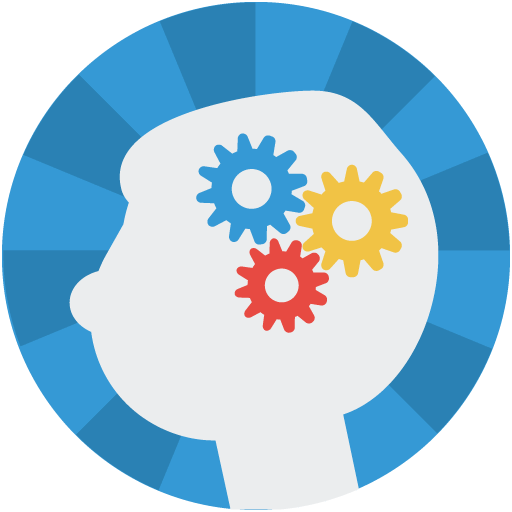 Coaching
Admissions Consulting service. - A business school application is more than just a great GMAT® score.

A business school application is more than just a great GMAT® score.
In recent years the MBA admissions process has become more and more competitive as the quality of the average MBA candidate has increased. Get an edge on the admissions process with my Admissions Consulting service. Work with me to highlight your strengths and accomplishments and make you stand out from other applicants.
What can I expect from MBA Admissions Consulting?
Admissions consulting provides you with personal guidance from a business school admissions expert. Need help identifying programs, writing winning essays, approaching recommenders, or looking for guidance through the whole process? Not a problem - the service is tailored to your exact requirements.
Here is an outline of the process you will go through with a typical admissions consulting firm:
Step 1
: During your first session you will work with the consultant to clarify your MBA needs, career goals, what school(s) you are applying and why. They will also look at your strengths and achievements, and teach you how to write effective application essays, recommendations, and scholarships.
Step 2
: You will write your essay and CV and then the consultant will review and provide feedback.
Step 3
: You will adapt your essay and CV based on the consultants' feedback.
Step 4
: Consultant will review and give feedback on your CV and provide feedback a 2nd time.
Step 5
: Mock interview and tips.
Step 6
: The consultant will review your Scholarship Essays and provide feedback.
Normally this package would cost you around £800 (円115,00) for 6 hours consulting. Generally, non-native students would require up to a further 10 lessons of interview practice before they feel confident in dealing with the interview questions.
Other things you will need to consider include a GMAT test and Psychometric testing. The Psychometric testing maybe administered by the business school or by an outside entity.
What does my course include?


A teacher with 30 years' business experience (20 years as a CEO of a Japanese Corporation)


Teaching experience of 17 years specialising in Business, IELTS, TOEIC and TOEFL.


Considerable experience preparing students for an MBA Programme and preparing PhD students for the VIVA interview (Thesis defence).


A package course will include an eBook on preparing for the MBA admissions interview with assistance on the following.


Building your professional and personal profile background story.


Integrating your story into your essays.


Utilising your essay and expanding on it in the interview.


Teach various techniques to overcome difficult and unexpected questions.


Strategies to deal with interviews from alumni and Adcon.


Help in preparing a PowerPoint presentation for the interview if required.


All this for 4000 points per lesson. Discounts available when buying a package.

Material:
Original Material
Lesson Pack Details:
This is a 5-lesson pack. You will be issued 5 free coupons when your first lesson is confirmed by the tutor so you can request the remaining lessons. Please note that all requests related to this pack must be taken within 20 days of the confirmation date.
Lessons offered by this tutor
Feedback from students
純日本人でインタビューに苦手意識があったたため、Nickのインタビュー練習は非常に有益でした。強み弱みを良く理解してくださったり、志望校の特徴にあわせて質問の準備をしてくださったり、こちらのオーダーを非常に柔軟に対応してくださり助かりました。また、イギリス英語になれるという意味でも、とても良かったと思っています。イギリスのトップスクールよりオファーを頂きましたが、Nickのサポートなしでは合格し得なかったと思っています。