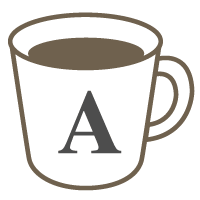 English

Speaking
General Discussion
We can talk about any topic you like!
What do you want to talk about? This is an excellent chance to have a short, natural conversation with a native English speaker.
I love to talk with my students, please share your interests and passions, problems - anything you like with me! You can choose a topic or if you prefer I can surprise you with topics. It's up to you. I'm looking forward to hearing what you have to say. Let's have a lovely chat! Cheers!
Lessons offered by this tutor
Feedback from students
今回も的確で使えるアドヴァイスをいただきました。短い時間でも充実したレッスンでした。ありがとうございました。 I always enjoy her lesson. She gave me very useful and helpful phrases. Thank you so much!!

I could enjoy today's lesson and talk more smoothly than the first lesson. Thank you for teaching me. It was very good practice for me as Jessica asked basic question and corrected my English immediately. I would want to keep practicing like this lesson. はじめての時は緊張してしまいうまく話せませんでしたが、雰囲気がよく優しいのでとても話しやすく、イギリス英語には慣れていないですがゆっくりはっきり話してくれるのでとても聞き取りやすいです。前回は体験レッスンでしたが今回は通常のレッスンだったため基本的な質問をどんどんしてくれるので、こういった基礎練習を繰り返しして自然に口からでてくるようになれたらいいなと思います。またお願いします。