Counselling ~ Hello New Students!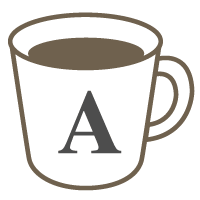 English

Good for beginners

Speaking
General Discussion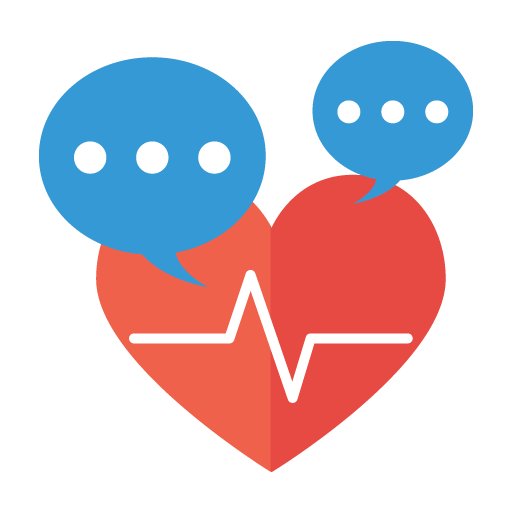 Counseling
Let's meet and make a plan to learn together!
Hello! Thank you for your interest in my lessons, and welcome to my counseling lesson! I would like to help you improve your English!


In this lesson you will:




Get to know me better,




learn about my lessons and what lessons will be good for you




and make a learning plan in order to have fun improving your English skills!



After the lesson I will send you feedback on your English skills, study tips and advice, and on what lessons will be good for you. I hope to meet you soon!
Lessons offered by this tutor
Feedback from students
ネイティブの先生のレッスンを受けるのは緊張しましたが、分かりやすい英語で理解しやすかったです。 私の場合は、Hapa英会話のレッスンに興味があったので、どんな感じのレッスンか説明して貰いました。 カウンセリングのレッスンでしたが、知りたいことがはっきりと理解できたので良かったです。

I'll keep taking his lesson:) Sorry for freezing screen.My internet connection might have been bad.

とても話しやすい、良い先生でした。もともと会話が苦手なのですが、パーフェクトな英語を使おうとしなくていいと言ってもらえたので、気が楽になりました。

元々hapa英会話のポッドキャストで勉強していたので先生のことは多少知っていました。今回初めてカウンセリングを受けてみて、その人柄と噂通りの丁寧な対応に安心しました。引き続きレッスンを受けていきたいと思います。

Thank you for wonderful lesson today. His enthusiasm for teaching English is quite impressive.I'll take your lesson.