Counseling ~ Hello New Students!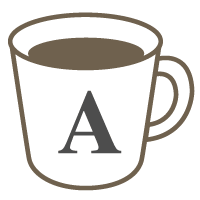 English

Good for beginners

Speaking
General Discussion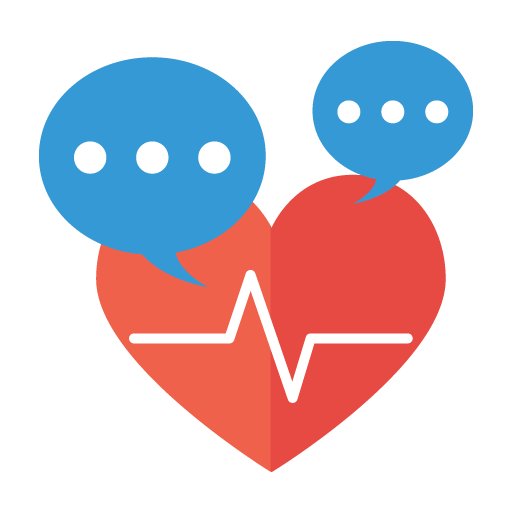 Counseling
Let's meet and make a plan to learn together!
Hello! Thank you for your interest in my lessons, and welcome to my counseling lesson! I would like to help you improve your English!


In this lesson you will:




Get to know me better,




learn about my lessons and what lessons will be good for you




and make a learning plan in order to have fun improving your English skills!



After the lesson I will send you feedback on your English skills, study tips and advice, and on what lessons will be good for you. I hope to meet you soon!
Lessons offered by this tutor
Feedback from students
He asked me my need and recommended some lessons.I'm looking fowared to taking his another lesson.

これまでCafe Talkで数人の先生に教わって、いろんなタイプのレッスンに触れて来ましたが「どれが本当に自分に合う形なのか?」が分からないままだったので思い切ってBrian先生のカウンセリングを受けてみました。レッスン開始直後、私のPCの音声トラブルでバタバタしましたが、きちんと向き合って話をしてくださり、多少時間を押しても質問してくださるなど熱意を感じました。個人的に続けていたHAPA英会話にBrian先生は以前登場されていたこともあり、HAPA英会話をベースに今後レッスンを展開いただくことになっています。これからが楽しみです。 Thank you very much, Brian. It was great to meeting you. As you mentioned in your feedback, I'm sorry about my PC trouble but thank you for your patience until it got fixed. And thank you for your feedback. It is helpful for me to understand my current situation and the gap that I need to improve from now on. I'm looking forward your next lesson. See you soon!

とても楽しく有意義な時間を過ごせました!!Brianさんのレッスンをこれからも続けたいと思います^^It was nice talking to you.

Thank you,Brian!I was soooo nervous, and It's nice that you talk to me very slowly. See you soon. 很久沒講英文,很緊張!謝謝老師放慢速度跟我說話.

HIs lesson is good for me. I'd like to continue his lesson.