Music School Entrance Exam & Competition Prep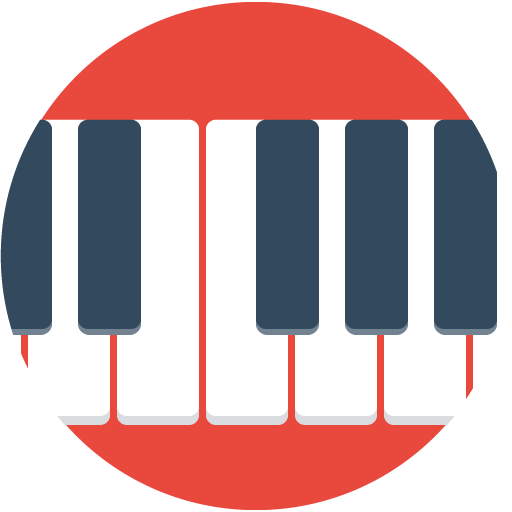 Piano
Prepare for your upcoming piano competitions or for your music school entrance exams! Students of all ages welcome.
Piano performance is obligatory in any music school applications, so let's get prepared!
For those students who are currently practicing for piano competitions, I can help you polish your performance!
※Please do let me know your performing pieces prior to the lesson.
【 Cafetalk Translation / January 2019 】
Lessons offered by this tutor
Feedback from students
I have witnessed many Master Classes with experts from around the world, and Riny is by far the best I've ever seen and had. I was very lucky to work with someone so knowledgeable, so professional and so kind. She has helped me tremendously and inspired me to work harder. I can't wait to have another lesson with her.

今日は主に音色について教えていただきました。かなり神経使ったのでクタクタになりましたが、ようやく感覚をつかめつつあるので、これを維持するために練習頑張ります。また近いうちにレッスンをお願いしたいと思っています。よろしくお願い致します。

今回もありがとうございました。一度のレッスンで今まで見えて来なかったことが一気に見えるようになるので、大事な本番前には先生のレッスンを受けないと不安です。また次回もよろしくお願い致します。

とても良かったです!!簡潔明瞭で非常にわかりやすく貴重なレッスンでした!!ありがとうございます!!