[Pack] Beginners Piano [30min x 5]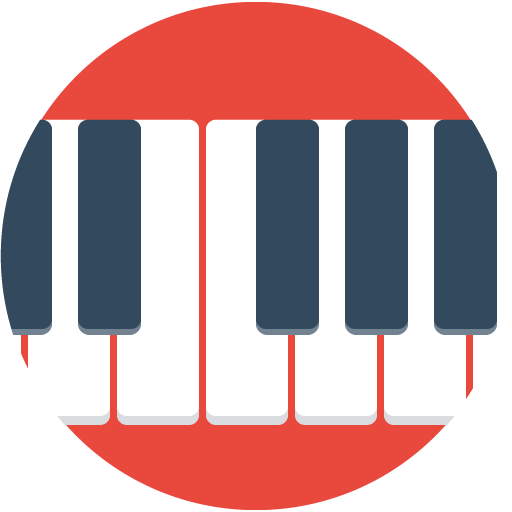 Piano
Learn how to play the piano, with fun!
Are you willing to start taking piano lessons for fun?
Or, are you currently working on your favorite piano piece?
If so, this Beginners Piano lesson is perfect for you!
I can help you with figuring out the fingering and by giving you some advice. Let's master the basic skill of piano so that you can tackle any piece that you wish to play!
Taking lessons regularly is one of the best ways to improve your piano performance. If you want to expand the lesson duration, you can sign up for two consecutive 30-minute time slots. Also, you can sign up for two consecutive days if you would like!
【 Cafetalk Translation / January 2019 】
Lesson Pack Details:
This is a 5-lesson pack. You will be issued 5 free coupons when your first lesson is confirmed by the tutor so you can request the remaining lessons. Please note that all requests related to this pack must be taken within 90 days of the confirmation date.
Lessons offered by this tutor
Feedback from students
子供のごろに少し習ったピアノを大人になって再開しました。30年ぶりのピアノレッスンのため、レッスン前はかなり緊張しましたが、先生がとても優しくて明るい方で、いつも励ましてくださって、全く緊張せずに楽しくレッスンを受けることができました。週1回のペースで先生の指導のもとでどんどん素敵な曲に挑戦してみたいと思います。これからも宜しくお願い致します!

6歳の娘が受講しています。先生は、優しいですしレッスンのテンポもいいので集中して、あっというまに時間が過ぎます。レッスン後のフォローもしっかりしてくれるので、以前オンラインではないレッスンを受けていた時よりも、練習が充実している気がします。選べる時間、曜日がたくさんあることも魅力です。これからも、お任せしたいと思える先生です。娘も毎回レッスンを楽しみにしています。

いつもありがとうございます!引き続きよろしくお願いします!

特定の曲の指導を頂きました。 授業後、娘は、Riny先生優しい、譜が読みやすくなったと喜んでいました。先生のお陰で練習頑張ろうと思ったようです。