[Pack] Foundational Piano for Children U12 [30min x 5]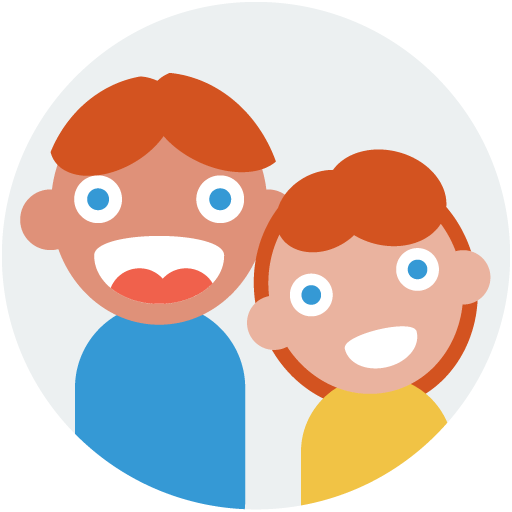 Music for kids
Learn how to play the piano with fun! This lesson is for children who are at the age of, or younger than 12.
This lesson pack is for children who are willing to start taking piano lessons. I will first teach them how to read and write musical scores before teaching how to play the piano. Having some foundational knowledge of music will also help them enjoy playing the piano!
This lesson pack is recommendable to students who want fast improvement in their piano skills. As you may already know, taking lessons regularly is one of the best ways to improve your piano performance!
Purchasing this lesson pack is cheaper than taking 5 of this Foundational Piano lessons individually.
If you would like to expand the duration of this lesson, you can sign up for two consecutive 30-minute time slots. Or, you can sign up your lessons for two consecutive days if you would like!
【 Cafetalk Translation / January 2019 】
Lesson Pack Details:
This is a 5-lesson pack. You will be issued 5 free coupons when your first lesson is confirmed by the tutor so you can request the remaining lessons. Please note that all requests related to this pack must be taken within 90 days of the confirmation date.
Lessons offered by this tutor
Feedback from students
いつもご丁寧にご指導いただきありがとうございます。

いつもご丁寧にご指導いただきありがとうございます。

ピアノの練習は面倒臭い。という娘ですが、ピアノのレッスン後はやる気に溢れます(笑) とても楽しいレッスンなので嫌がらず続けられます!

英語の音名で教えてくださるので海外在住者としては大変ありがたいです!