Quick conversation 15 minutes!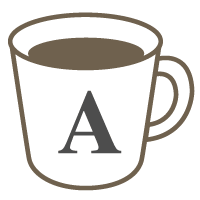 English
I want to know about you!
Sometimes its hard to find time in your busy schedule to speak English, these quick 15 minutes is easy to find time for, it can be done during lunch break or after you get home from work before dinner. You can have free talk in a r
elaxed enviroment and you can ask questions, practice using expressions, or learn new ones or do simple introductions.
Lessons offered by this tutor
Feedback from students
Thank you for lesson! It was fun that we talked my new job, and read new sentence. It was interesting that sleeping related to improve language skills. I will read it again by next lesson. See you again!

Thank you so much. I had a good time. I could not make correct and long sentences, but she is so kind and patient. She uses "chat box", it's so useful for me.

毎回楽しくてあっという間に時間が過ぎてしまいます。レッスンで話したことを丁寧にフィードバックして下さるので勉強になります。

Thank you for a lesson! It was good time, we could read a new article. I am going to read it again. In this spring vacation, I will study for TOEIC and work at part time job for saving money. And I would like to keep taking our lesson. See you again!

I had her lesson this morning. I haven't talked with her for a long time, but she always smiled at me and made me relaxed. I had a wonderful time with her again. Thank you very much.