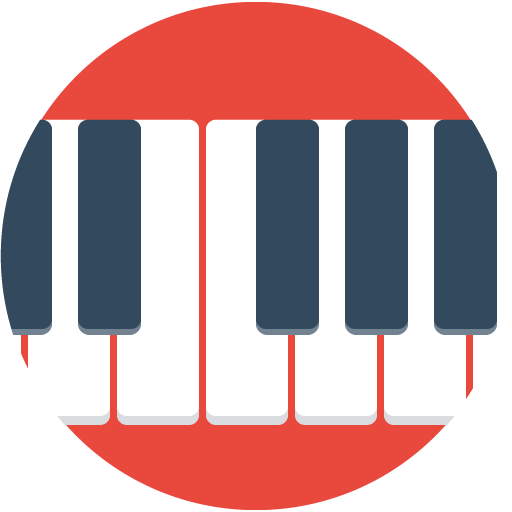 Piano
Students with at least one year of piano experience can request this lesson. I can help you improve your piano!
You will be able to play more complex pieces by reaching a higher level. We can study some music theory too if that helps you to improve your performance!
Please do let me know which piece you are currently working on prior to the lesson. Depending on the piece, I will ask you to send me a copy of the musical score that you use.
As a professional pianist, I can give you some advice on your performance. Also, we can consult to figure out the best fingering if you need. I am here to help you achieve your best!
【 Cafetalk Translation / January 2019 】
Lessons offered by this tutor
Feedback from students
海外からの受講。途上国でピアノの先生がなかなかいないなか、オンラインできちんとしたピアノレッスンを受けることができ、親子ともども感激しました。Riny先生は画面越しでも真剣に指導してくださっているのが子どもたちにも伝わり、子どものやる気も上がったようです。

いつも、ポーランドから素晴らしいレッスンをありがとうございます。

1フレーズずつ、とても丁寧にレッスンして頂きました。なんとなく弾いていた曲を、テンポ、どんな風に弾けば良いのか、手を動かすだけてなく考えて弾くことも大切だと沢山の気付きを頂きました。 先生から頂いた注意をしっかり練習に活かし曲の完成度を高めて行きたいと思います。 また、レッスンお願いしたいと思います

レッスン後にお手本の動画まで送って下さいました。 いつも丁寧な対応のRiny先生に感謝です。

とても丁寧にレッスンしてくださいます。 ひとりだと尻込みしそうな曲もポイントを教えてくれて、Riny先生のおかげでどんどんピアノの練習が楽しくなってます。