Japanese Alphabet HIRAGANA Master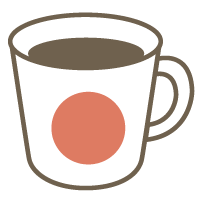 Japanese

Good for beginners
45 min X 4 Lessons
To be litarate in Japanese is a key to learn Japanese. Japanese alphabet HIRAGANA is the first hardle to overcome. Don't spent too much time. Let's learn it within three hours with many learning materials and games. By learning HIRAGANA you will bulid your Japanese vocabulary at the same time.
Lesson Pack Details:
This is a 4-lesson pack. You will be issued 4 free coupons when your first lesson is confirmed by the tutor so you can request the remaining lessons. Please note that all requests related to this pack must be taken within 20 days of the confirmation date.
Lessons offered by this tutor