Describing scenes in movies!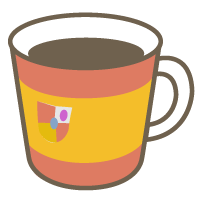 Spanish

Listening

Speaking

Art & Culture
Movies & Drama
Everything you always wanted to know about adjectives and adverbs (But were afraid to ask)
Let's describe objects, attitudes, people and so on.
We will use available videos from platforms like Youtube and Vimeo.
Suitable for all ages wether you are a beginner or an advanced student.
Lessons offered by this tutor