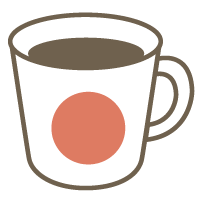 Japanese

Vocabulary

Speaking
General Discussion
just want to talk Japanese
conversation in Japanese is always good for you if you want your Japanese speaking to improve.
Also you can study with own plan.
Lessons offered by this tutor
Feedback from students
可以輕鬆地聊各種話題,雖然不是專業的日文老師,但是可以從日本人的觀點,詳細的解說日本人的習慣用法,並且用簡單容易瞭解的日文說明給學生聽。

長い夏休みに日本語を話さなかったので、先生と一緒に日本語でいい会話をした。とても楽しかった。サオリ先生、今日はありがとうございました。

During these lesson, we talked about the social problems regarding to "Parasite." Even though it's serious topic, I still had fun to discuss it with Teacher Saori. Teacher Saori helped me correct the Japanese grammar as well, it's quite helpful.

いつも楽しいレッスン、ありがとうございます。これからもよろしくお願い致します。

처음이라 어색할 수 있는데도 즐겁게 대화할 수 있었습니다! 감사합니다!