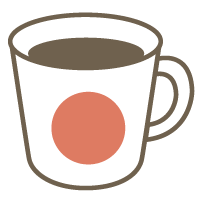 Japanese

Vocabulary

Speaking
General Discussion
just want to talk Japanese
conversation in Japanese is always good for you if you want your Japanese speaking to improve.
Also you can study with own plan.
Lessons offered by this tutor
Feedback from students
今日もありがとうございました、つきもまたお願いします

とても優しい先生です。今度もよろしくお願いします。 很親切的老師,常常和老師用日文說自己的煩惱。這是一個很好的練習!

Saori-sensei helped me practice my Japanese conversation. She spoke clearly and was easy to understand, and didn't mind repeating herself or rephrasing something if I was confused. I definitely recommend her as a teacher!

I loved my first conversation class with Saori Sensei! My level is JLPT 5/4. My speaking skills are not strong, and I can understand only daily life conversations. Though with Saori Sensei I felt I understood much more than usual. What I really appreciated is that we only talked in Japanese, so when I did not know how to say something she encouraged me to take some time to think about another way to express myself. This helps me so much in the learning process.

Saorisensei made me feel like I want to take more lessons with her as she is thoughtful of my needs as a student. She also allows a freestyle on how I would like to learn, which I think she can support very well.