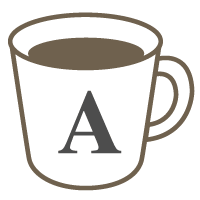 English

Business

Job Interview Prep

Speaking
Have an important interview coming up and not sure your English skills are good enough? I can help you decide what you want to say and how to say it!
This lesson will begin with you answering some interview prep questions in which I will type out in a formal speaking style. I will give you the fully typed out copy of the questions and answers for you to study. From then, we will practice, practice, practice!
I will get you comfortable with speaking your answers in English and speaking fluently enough to ace the interview!
Lessons offered by this tutor
Feedback from students
His advice was helpful. Totally enjoyed and relaxed his lesson. Thank you.