5 Lessons Pack (for the price of 4)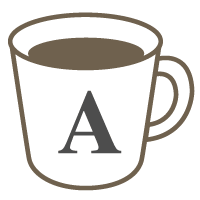 English

Good for beginners

For Children

Reading
Fun reading for kids! A fun lesson in which children of all ages practice to read and write.
A fun lesson for children in which they practice their reading skills.
In this lesson, the student reads a story out loud. I then teach the meaning and get the student to write some of the words they struggled with. I also try to add a bit of fun to the lesson with some drawing and playing some games. Although, this will vary depending on the student's age and ability.
This is a flexible lesson, so I'm prepared to meet any sort of request, such as reading to the child. I have a lot of experience teaching children as young as 5 years old. I previously taught this lesson to some children as part of my conversation lesson.
Please let me know if you have any questions,
James
Lesson Pack Details:
This is a 5-lesson pack. You will be issued 5 free coupons when your first lesson is confirmed by the tutor so you can request the remaining lessons. Please note that all requests related to this pack must be taken within 90 days of the confirmation date.
Lessons offered by this tutor