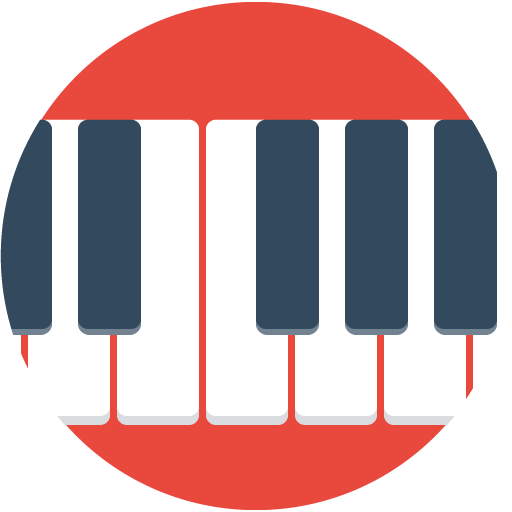 Piano
Start learning how to play the piano with me!
Are you willing to start taking piano lessons for fun?
Or, are you currently working on your favorite piano piece?
If so, this Beginners Piano lesson is perfect for you!
I can help you with figuring out the fingerings and by giving you some advice. Let's master the basic skill of piano so that you can tackle any piece that you wish to play!
【 Cafetalk Translation / January 2019 】
Lessons offered by this tutor
Feedback from students
とても熱心に教えていただいてます。こんなに素晴らしい先生に教えてもらえるなんてほんとにラッキーです。

今日もありがとうございました。 恥ずかしがり屋で、毎回返事をきちんとしない子ですが、先生は、やさしく声をかけ、答えるまで待ってくださり、ありがたいです。 今後もお願いします!

とても丁寧に教えてくださる先生です。音楽の用語など初心者にもわかりやすく説明してくださります。 上達が感じることができるので、毎回楽しいです。