Intermediate and Advanced Piano [30min]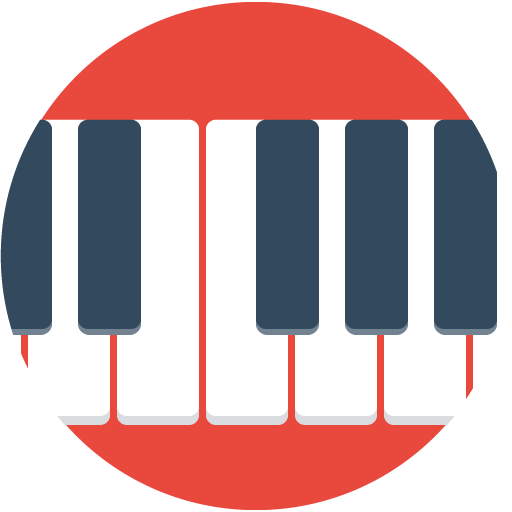 Piano
Students with at least 3 years of piano experiences and can play Bach or any higher level can request this lesson.
Would you like to polish your piano performance? Sure!
As a professional pianist, I can give you some advice on your performance. Also, if you would like, we can consult to figure out the best fingering for you.
Everyone has a unique and beautiful way of playing the piano, and I would like to bring the best performance out of you, which only
you
can play!
Please do let me know which piece you are currently working on prior to the lesson. Depending on the piece, I may ask you to send me a copy of your score.
【 Cafetalk Translation / January 2019 】
Lessons offered by this tutor
Feedback from students
先日、日本に帰国された時に、縁あって小学生の娘が直接レッスンをしていただきました。その前日は生のコンサートを拝見し、その演奏に圧倒されて親子ともファンになってしまいました。音楽に対する深く強い情熱を感じました。 その先生からいつでも手軽にレッスンを受けられるカフェトークというシステムは素晴らしいと思います!今回は娘がコンクールを受けるのでレッスンをお願いしました。ネットでの受講もスカイプも初めてでしたので事前準備に時間がかかり、当日も不安がありましたが、優しく丁寧に対応していただきました。 レッスンは優しく接して下さる中にも、的確かつ正確で無駄のない指導であり、非常に信頼の置ける講師であると実感しました。初心者から上級者まで実力に応じてレッスンしていただけると感じました。また、お願いしたいと思います。

プロのピアニストの視点からハイレベルなご指導をしていただいて、大変感謝しております。

昨年秋にピアノの練習を再開しました。30年ぶりで(^_^;)。今日は、大好きな曲なのですが、一生懸命練習しても綺麗に弾くことができず、どうして良いか分からない曲をみていただきました。ベースと内声のバランス、メロディーの歌い方など、具体的な練習方法をたくさん教えてくださいました。レッスンで、先生が実際ピアノを弾いて示してくださるのがとても参考になりました。レッスンとフィードバックで頂いた練習方法で練習して、またレッスンをお願いしたいと思います。

Riny先生、今日のレッスンもありがとうございました。先生の丁寧な教え方、特に指使いと音間違いの指摘が毎回大変嬉しいです。オンラインクラスというのを忘れるぐらい、先生がそばにいてくださる臨場感が毎回あります。みなさんに是非オススメしたいクラスです。