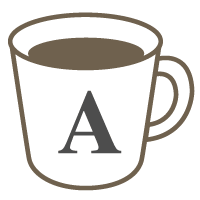 English

Speaking
Flexible conversation classes
Topic themed conversational lesson. Practice and learn at your pace in a low-stress atmosphere. No hurries, no worries! This lesson is all about making the language fun to learn and useful in the real world.
Lessons offered by this tutor
Feedback from students
It was first time to taking his lesson. He is nice person and easy to talking. I highly recommend his lesson for all levels.

こちらが何かお話すると質問や関連するお話で話題を広げて下さいます。 兎に角明るく乗せ上手で、いつもあっという間にレッスン時間が過ぎます。

話題がうまく展開するようにしてくださるのでとても良いです。

Thank you very much for the lesson today. That was fantastic as usual. I thought that it was important to keep speaking in English. I will take your lessons as many as possible.