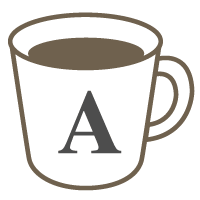 English

Listening

Speaking
Everyday Conversation
I teach popular phrases that are used in everyday English conversation. I give example how written english is different from spoken english. When you are one of my students, I will write english lessons on specific subjects that you . I will then send these lessons to you by email before our scheduled class so you can study them. I want the classes to be interesting to you.
Lessons offered by this tutor
Feedback from students
Thank you very much for giving me a lesson.i will do well at the conference.

Thank you for great lesson. He talk to me kindly. I would like to take his lesson more.

楽しいレッスンでした。日本を含め色々な事に詳しく、話題もたくさん。経験により培われた幅の広さを感じました。

とてもやさしく教えて頂きました。 話しやすく発音も聞き取りやすかったです。

I had so much fun talking with him. He is very passionate about helping others and I benefited from it so much today. Would love to take his lesson again soon.