Simple Qi Gong for Relaxation & Breathing Exercises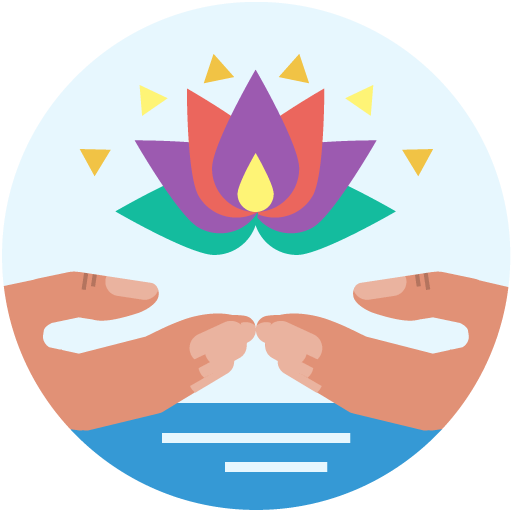 Yoga
Let's relax and awaken our internal energy by doing centuries-old Chinese tradition of combining relaxing and mellow movements with breathing techniques and focused intention. Great for stress relief!
Qi Gong (simplified Chinese: 气功; traditional Chinese: 氣功, means
literally: "Life Energy Cultivation") comes from China and is what some would say a "moving meditation". The moves are simple, yet powerful and they help us awaken our internal energy and use it for good things (protection, centering, healing...).

Why don't you join my class and try out my simple routine? It is good to do in the morning for more energy, evening for cleansing and relaxation, or any time during the day when you feel you need a break. It is excellent for stress relief.
Lessons offered by this tutor