Italian sounds (beginner level)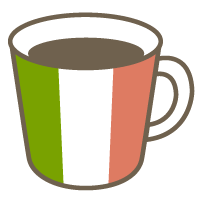 Italian

Listening

Speaking

Writing
How to recognise Italian sounds and be able to pronunce and write them
During this course you will be introduce to the Italian phonetic.
In Italian we have different sounds depending on how the letters are put togeth in a word.

In every lesson you will do exercises about a specific Italian sound.

You will use the book "Facile A0" in whcih you will find all the exercies to help you to practise Italan language.


Lessons offered by this tutor