English Writing Lesson Pack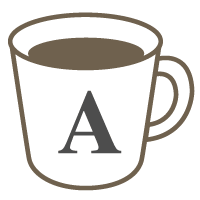 English

Writing
Letter Writing
Academic Writing
Learn how to write sentences, essays, letters, and job applications well!
This is the lesson pack for the English Writing lesson.

Want to learn to write simple sentences, letter, essays, or resumés better? If you have something you'd like to write in English (or have to write in English) try out this lesson!

Depending on what you want to write, I will send you a worksheet with some common phrases, greetings, structures, etc. Please use the worksheet to help you write something before the lesson. We'll look over what you wrote in the lesson, and correct your mistakes.

If you are interested in writing letters, I would recomend about 3-4 lessons together.

If you want to write essays or just normal sentences, it's important to practice more, so I would recommend 4 or more lessons.

If you are applying to work in a foreign company, I can also help you write your cover letter. Please tell me before the lesson about yourself and about the company. I will send you a worksheet with advice on structure, content, and useful words. Then please send me your rough draft. Finally, we will have a lesson and correct your mistakes.
Lesson Pack Details:
This is a 4-lesson pack. You will be issued 4 free coupons when your first lesson is confirmed by the tutor so you can request the remaining lessons. Please note that all requests related to this pack must be taken within 60 days of the confirmation date.
Lessons offered by this tutor