English Conversation (JHS level) Lesson Pack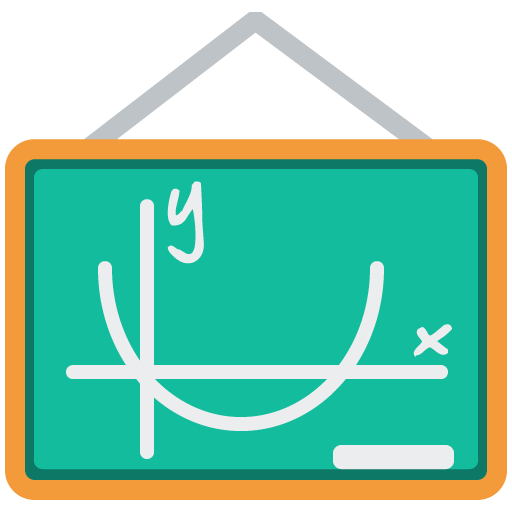 Junior High
Let's enjoy speaking English together!
This is the lesson pack for "English Conversation (JHS level).

The goal of this lesson is to become comfortable speaking with a native speaker using the grammar that the student is currently learning in school.

For the first lesson, we'll do our self introductions so that I can get to know the student and their level. Then from the second lesson, we'll begin to use the grammar that the student has been learning in school to do activities such as speaking and memory games, reading and discussion, and more.

On top of that, I will also introduce grammar and everyday vocabulary in English that students don't learn in school so that they can communicate smoothly if they visit an English-speaking country.

☆In the first lesson request please include the name and grade of the student, and also the name of the English textbook that they are currently using in school.
Lesson Pack Details:
This is a 4-lesson pack. You will be issued 4 free coupons when your first lesson is confirmed by the tutor so you can request the remaining lessons. Please note that all requests related to this pack must be taken within 60 days of the confirmation date.
Lessons offered by this tutor
Feedback from students
Thank you for your fantastic lecture every time!

子供がいつもお世話になっています。 いつも丁寧に対応して頂いています。 今後とも宜しくお願いします。