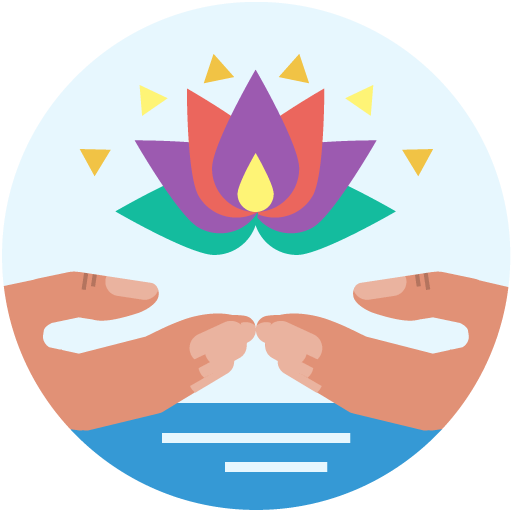 Yoga
Flexibility, opening chest and shoulders flow, sun salutation.
I have 2 courses of Yoga: first is theoretical and this one is practical.
Yoga is amazing practice to make you feel good, healthier and happier. Yoga is for any age, any gender.
The practice will be on yoga mats, so you need to prepare it in advance. Other than that you can prepare some blanket, belt and may be pillow which you can use as well during the lesson.
Comfortbale clothes are also a part of practice:)
That's all, let's move in flow together and feel good!
Lessons offered by this tutor
Feedback from students
I really like to practice yoga with her. She is a considerate, well-skilled yoga teacher. She speaks easy, simple English so everyone can enjoy yoga with her.

During the severe cold winter, I could not take her lesson. Today at last, I really enjoyed her lesson again. Following her, concentrating on my mind, I had a great time with her. I think that she is a great yoga teacher!

こちらの先生は英語でヨガを教えてくれます。もし英語が苦手でもカメラを通して先生の動きについていくだけでも十分楽しめます。大変気さくな先生で、やる気が出ます。

I really enjoyed practiing yoga with her. She is a talented, kind and energetic yoga teacher. Every time I practice yoga with her, I can fully enjoy myself.

I like the way she teaches me yoga. She is an energetic and skillful yoga teacher. Today I had a great lesson with her again. I would like to practice yoga with her soon.