Prenatal Yoga at home: practice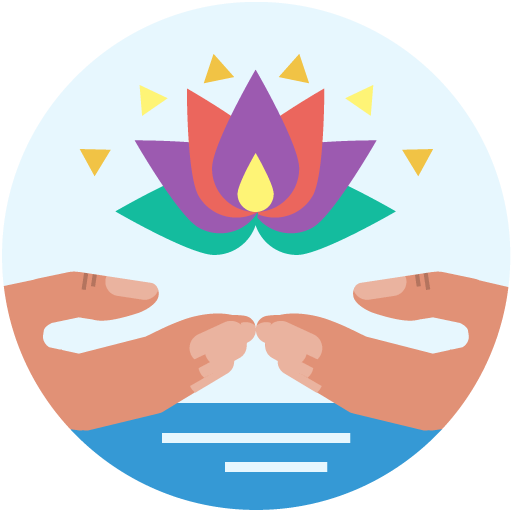 Yoga & Meditation
Flexibility, opening chest and shoulders flow, sun salutation.
I have 2 courses of Yoga: first is theoretical and this one is practical.
Yoga is amazing practice to make you feel good, healthier and happier. Yoga is for any age, any gender.
The practice will be on yoga mats, so you need to prepare it in advance. Other than that you can prepare some blanket, belt and may be pillow which you can use as well during the lesson.
Comfortbale clothes are also a part of practice:)
That's all, let's move in flow together and feel good!
p.s. at this point of time I am teaching prenatal yoga, so all future Mums are welcome, if you are not pregnant you can still take this lesson, it will be gentle and easy practice.
Lessons offered by this tutor
Feedback from students
Saule先生のヨガレッスンはとても楽しいです。時間を忘れてしまうくらいです。指示はすべて英語で行われますが、わかりやすいので、もし英語が苦手でも先生の動きを観察しながらレッスンを満喫できると思います。1年以上レッスンを受講しておりますが、毎回とても楽しみです。

I asked her to teach me yoga this morning and she was willing to accept my sudden request. I had another wonderful time with her. Thank you very much tonight !

I had a great time with her again tonight. She is an energetic wonderful yoga teacher.

She is a wonderful yoga teacher, so i can always enjoy practicing yoga with her .

Today's lesson was also great! She is a considerate, talented yoga teacher, I think. Every lesson makes me happy.