Spiritual Consulting - Starting a Meditation Practice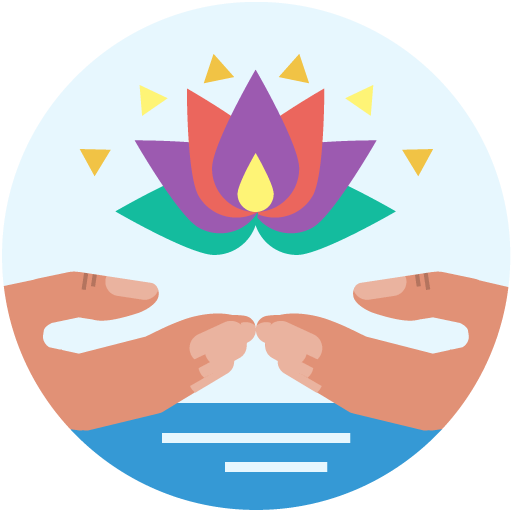 Yoga
Would you like to learn more about meditation and its benefits? Would you like help and guidance in starting regular meditation practice?
This lesson is perfect for people who'd like to try out meditation but don't feel confident or don't feel like they know enough about it.
Here you can get useful information on meditation and also ask questions. If you feel comfortable enough, we might also do a few breathing exercises and a short relaxation meditation. Once you feel you are ready, you can join one of my other meditation sessions.
Lessons offered by this tutor
Feedback from students
Jasmine is an acquaintance of mine and she recommended me to take Cafetalk lessons. I think this system is great, I will definitely take more lessons. :) She was so helpful, she even helped me set up an account because I am not very good at that kind of stuff. I already knew she was friendly but now I know that she is also very professional and enthusiastic about her job. She gave me valuable advice on how to start my meditation practice (I'm a newbie). I can't wait to try her online yoga and fitness classes next! Thanks for today, Jas!

Jasmine is a really friendly person. She asks me my daily life, after the counseling , she leads and provides me to the session that I need. ジャスミン先生はとてもフレンドリーな方です。日常の生活の悩みなどを聞いてくれ、カウンセリングの後、自身に合ったレッスンを提案、提供してくれます。

とても綺麗で素敵な先生です。先生のリードでレッスン中は穏やかでゆったりとした気分になりました。続けると心身共にいい効果がでそうです。またお会いできるのを楽しみにしています。 Thank you very much.