Guided Meditation for Relaxation and Focus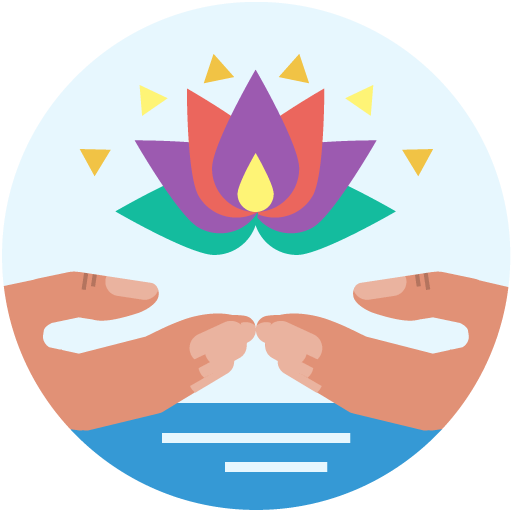 Yoga & Meditation
Do you often feel stressed due to a busy lifestyle? Don't you feel like you need a break? Do you have a hard time focusing on one thing at a time? Why don't you join me in one of my meditation sessions?
We will start by doing some breathing exercises to help you loosen up. Next, we will focus on making each of your body parts feel relaxed and at ease. Once you feel completely calm we will do some creative visualization to increase your focus.
Let's go on a 20-minute journey, and once we come back, I guarantee
you
will be feeling relaxed and grounded.
I'm looking forward to our session!
Lessons offered by this tutor