Strength Building Yoga - Advanced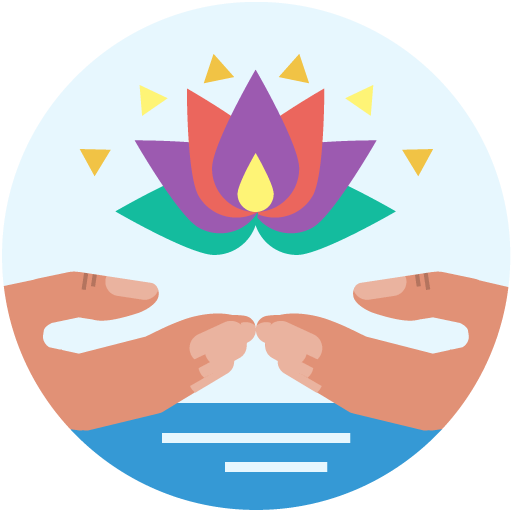 Yoga
Would you like to become stronger and more flexible? This synergistic workout will help you achieve the best results. Prepare to work on your upper body, core and lower body all at the same time!
This program guarantees results! Because it is only 30 minutes long, I had to make it physically tough. It is excellent for gaining strength and flexibility because you stay in one position for a long time. If you prefer a stationary to a cardio workout, this is the right thing for you! All you need is to wear something comfortable and have a comfortable floor or a yoga mat.
Namaste!
Lessons offered by this tutor
Feedback from students
I feel very refreshed after lesson. I don't have a lot of experiences but she adjusted the level I just need. I would like to keep excercises taking this lessons!

30分クラスですが十分しっかり動ける内容です。動きはさほど難しくありませんがヨガの経験が少しでもある方向けかもしれません。 この先生のレッスンですが、先生の笑顔がいつもとても素敵です。主に夜に参加しているので始まる時間に仕事などで少し疲れていることもあるのですが、若くて元気な笑顔に癒されています。

It was nice lesson. I could use, train, and stretch muscles, and feel much better after the class. Thank you!