Full Body Cardio Kick-Boxing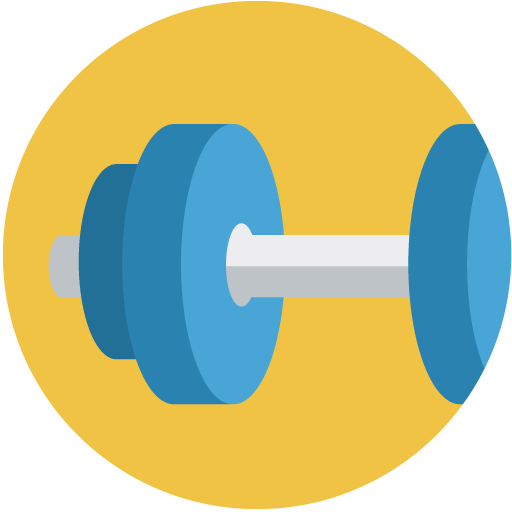 Workout
Would you like to feel stronger and more confident? You are in the right place! Put up your dukes and join me!
We will start by doing a warm-up and some stretches. The main part of the workout is comprised of the elements from kick-boxing, Muay Thai, karate, capoeira
and
taekwondo. During the workout we move fast and we are so involved in what we are doing that before we know it it's over! It is so much fun and I guarantee you will feel great afterwards! For the finishing touch we will do some tai chi or qi gong to make sure your heart rate comes down before the end of the session.
Things you will need:
1) Sports shoes
2) Comfortable clothes
4) Towel
5) Water
See you!
Lessons offered by this tutor
Feedback from students
Thank you for the good exercise. I didn't do this kind of exercise which I sweat and feel tough for a long time. I feel really nice that I could use my body today. I hope to see you again. Thank you again!

Very professional!! Must try!