Lower Body - Strength and Power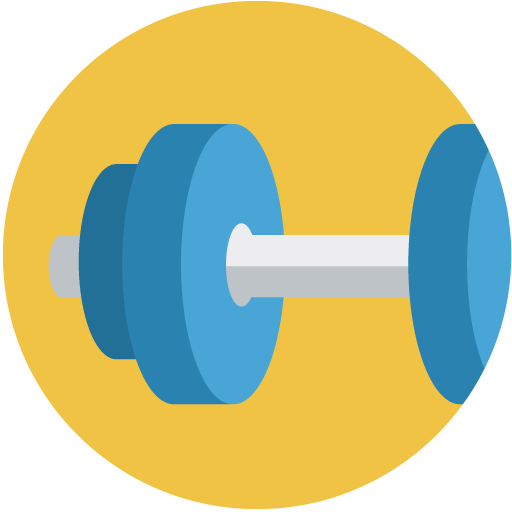 Workout
Would you like to sculpt strong and lean legs? All you need is a little bit of space and comfortable clothes. Results guaranteed!
This is a chance for you to become leaner and stronger by doing a combination of cardio, plyometric and stationary strength exercises.

First, we will prepare our bodies for the workout by doing a simple warm-up and some stretches. After the warm-up, we will do a combination of squats, lunges, kicks, plyometric jumps, and more. We will finish with a nice and relaxing cool down.

Things you will need:
1) A dumbbell between 3 and 10kg (This is optional.)
2) Comfortable clothes and enough room space for lunges and kicks
3) Shoes (It is advisable to wear shoes: tennis, running, cross, etc., because we will be doing some jumping. However; this is also optional.)
4) Towel
5) Water

I'm looking forward to working out with you!
Lessons offered by this tutor