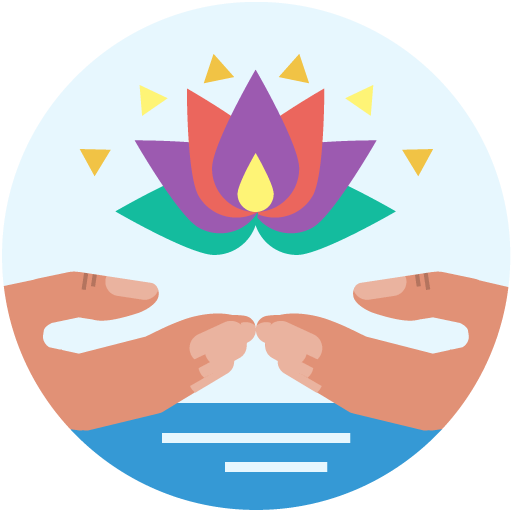 Yoga & Meditation
A yoga sequence to harmonize and balance our energy.
Come learn and practice yoga with me!

Sattva, by definition, means balance and harmony.

In my Sattvic Yoga class, we will work to harmonize our bodies and minds. We will practice a yoga sequence that engages, energizes, and rejuvenates the body, while relaxing and quieting the mind.

Ultimately, we will achieve Sattva!

This yoga class is ideal for any yoga student (beginner or intermediate), and can be enjoyed at any time of day (please avoid eating a large meal before class, though!).

I look forward to seeing you in my class!
Material:
Original Material