Watercolor Painting Class (x4) + 1 FREE + (1 more FREE)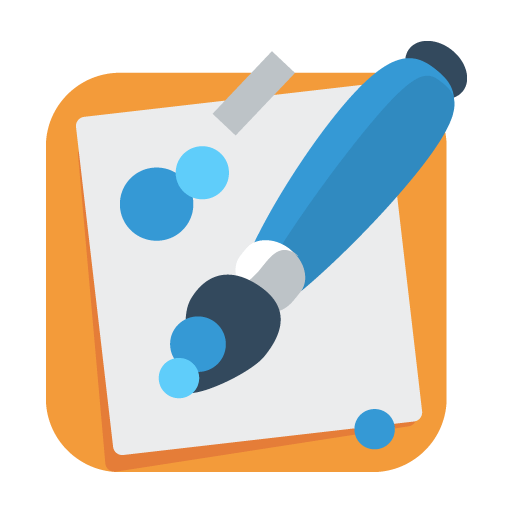 Drawing And Painting
It's not as hard as you think! Just learn the tricks and painting techniques ;) And You will surely fall in love with watercolor painting!
Lesson Package Description:


Take four (4) Lessons and get 1 FREE lesson plus "ONE MORE FREE LESSON" [only if you get an A+ average grade for all your artworks from the previous (4) lessons.] Time and schedule slot bookings for this lesson package is available for two (2) months. Regarding the criteria, the grading system, and the art challenge mechanics, please feel free to message me.


Class Level:
Beginners/ Intermediate
(high school and adult learners)

Overview and Purpose:


In this class, we will have a comprehensible learning experience on watercolor painting basics. Every lesson will cover the application of fundamentals in art and different techniques.

Practice makes perfect! Let the watercolor medium express and render your composition and imagination! Let's fall in love with watercolor painting!


Objectives: Learner is expected to :

1. Use the design basics and fundamentals in creating a composition and painting an artwork.
2. Appreciate the importance of art critique and use it as another learning strategy.
3. Paint with the basic skills and techniques acquired from the class.




Art Materials:



We need pencils, watercolor paper, brushes, and other helpful materials. Please refer to the required materials and specification that will be given before the lesson.


Note:

Don't worry if you don't know how to work with the brush and watercolors yet. That's the reason why you are taking this class. Just give it a TRY! :) Also, Please don't hesitate to let me know if you have any other preference, suggestions or questions. :)
Lesson Pack Details:
This is a 5-lesson pack. You will be issued 5 free coupons when your first lesson is confirmed by the tutor so you can request the remaining lessons. Please note that all requests related to this pack must be taken within 60 days of the confirmation date.
Lessons offered by this tutor
Feedback from students
I have taken this package lesson and also the other package lesson for drawing from September and I've just finished the final lesson of a package. If you are seriously thinking to improve your art skill, I highly recommend Jaja's package lesson. I found that my art level has leveled up through this package lesson in this couple of months. This is so clystal clear. During you take this package lesson, she teaches various things of art that are customized by herself to improve YOUR art skill. You learn lots of new techniques, theories, tools and how to use them, and so on in each lessons and have assignments to make yourself put what you learn into practice so that you won't forget your new knowledge. And in the end of this package lesson, on the 5th lesson, you deliver presentation about your assignments you will have made and discuss about them with her. That sounds tough and yes it is tough but I can tell you that the harder you work on it, the more you can improve your skill. One of the most favorite things for her teaching style is that she is always so dedicated to root your art skill and she always develop my independence; the important skill of thinking and taking actions by myself. I also love the critique lesson we have on the final lesson. As long as you don't afraid of the critiques for your art works, the critique and her advice will raise your art level for sure. Enjoy the art journey with this amazing teacher! :D