Children's Art Class (x4) + 1 FREE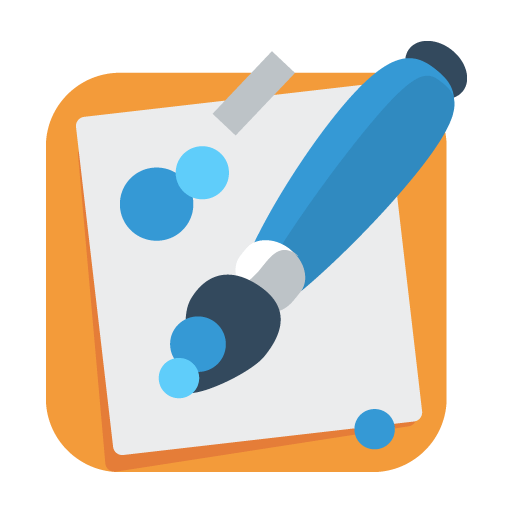 Drawing And Painting
Kids always love the Art! Let them play, think and imagine! :)
Lesson Package Description:


Take four (4) Children's Art Lessons and get 1 FREE lesson. Time and schedule slot bookings for this lesson package is available for two (2) months.



Class Level:
k-6
(elementary learners)
Overview and Purpose:


In this class, your children will enjoy easy and fun hands-on activities through creative processes of Art (drawing, painting, print-making, crafting, sculpture and other 3D art media). It can stimulate their curiosity, independent imagination, interpretation, creation, and experimentation. Some lessons will be integrated with other circular areas such as English language, math, history etc. (with consideration to the integrity of combined objectives)

Let your children play with art, build their interest and confidence in expressing more of themselves! :)


Objectives: Learner is expected to :

1. Understand the basic concept and fundamental processes of art such as drawing, painting, printmaking, sculpture, and crafting using other 3D media.
2. Be encouraged to appreciate own artworks and other's artwork
3. Make artworks in an own unique way.




Art Materials:

Please refer to the required materials and specification that will be given before the lesson.


Note: Please don't hesitate to let me know if you have any other preference, suggestions or questions. :)
Lesson Pack Details:
This is a 5-lesson pack. You will be issued 5 free coupons when your first lesson is confirmed by the tutor so you can request the remaining lessons. Please note that all requests related to this pack must be taken within 45 days of the confirmation date.
Lessons offered by this tutor
Feedback from students
Thank you your lesson Teacher Jaja. Moeka loves doing art with her. We are so impressed my daughter improve her drawing skill.Also my daugher natually speaks English too. We are so lucky to have her as my daughter's teacher. She is looking forward to doing another art with her. Thank you.