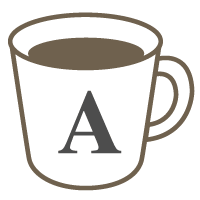 English
Not sure what class to take? Want to have a better idea of your ESL level?
I offer many classes for various levels. If you're unsure of which class is right for you, or if my teaching style would work for you, just try a short introductory class and level assessment!
Lessons offered by this tutor
Feedback from students
はじめてのカフェトークでのレッスンでしたが、落ち着いていらっしゃって安心して受講できました!

緊張していましたが、優しく常に注意深く聞いてくれて、話し方もこちらに合わせてゆっくりでした。文法の細かいことも訂正してくれて、これからの課題がわかりました。

Meagan was listening to my words carefully and pointed out many mistakes I made. Also, Meagan also taught me many words related to out topic, thank you.

I took an experience program. The tutor looks like a great intellectual, actually that's what it is. The topics was difficult for me, but it looks like she will exactly and properly instruct me how to improve my English.