Too Shy To Talk – Write to ME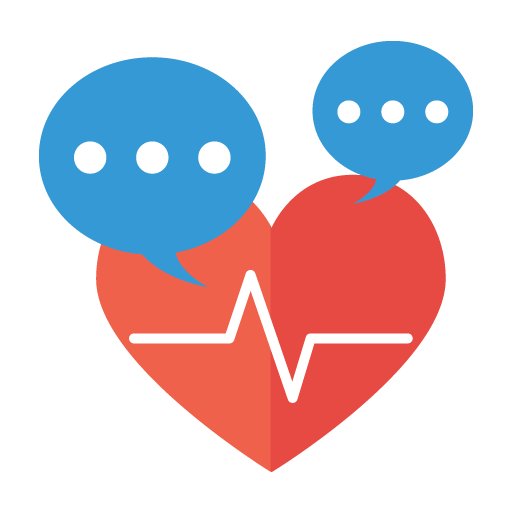 Problem Solving
No Skype Lesson - Always confidential!
Sometimes it is hard to share your thoughts and feelings with friends or family. Maybe they just do not understand what you are thinking or feeling or perhaps you do not want to burden them with your problems. Yet, you want and need someone to talk to, but the topic is personal or maybe you are worried that your English is not strong enough to say what you are feeling. You can think of 100 reasons why you should not say anything, that you should just remain silent. Unfortunately, your mind will not stop, you continue to think and worry about your situation, but what can you do?
If this situation describes what you are feeling, then this is the lesson for you!
In this lesson, there is no need to use Skype. In this lesson, you will write and send me an email using my Cafetalk email and describe to me (in as much detail as you feel comfortable with) what is going on in your life. Within 24 hours, I will get back to you with a detailed response.
Talking about our problems is often a little like going to the dentist. We tend to put it off as long as possible. However, once you have taken the first step of going to the dentist, or in this case, taken the chance to share what you are feeling, the pain begins to disappear and you can start to heal.
If you need to give your "pain" a voice, I am here to listen to you as a comforting and non-judgmental friend.
I hope you will Write to Me!
Lessons offered by this tutor
Feedback from students