Phrasal Verbs in Use (Intermediate)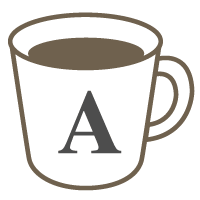 English

Vocabulary
for Lower Intermediate to Intermediate Levels
This textbook-based course consists of lessons on English phrasal verbs. It aims to sharpen skills in appropriate sentence construction and to help the student properly use phrasal verbs in suitable contexts.
Please be ready to think of situations in which phrasal verbs may be used. You may bring up any pertinent topics and issues for discussion as long as you actively use the phrasal verbs tackled in the lesson.
You are encouraged to use a dictionary.
The first few units are focused on specific verbs and particles. Later, the lessons become more thematic.
Table of Contents:
As a student, you will be asked to make sentences which express the meaning of the phrasal verb, so be prepared to include additional details to further clarify the context.
For instance,

He tidied up his room. = Grammatically correct, but needs details

He tidied up his room. He organized his books in alphabetical order. He picked up clothes on the floor and sorted out his laundry pile. He placed all his toys in a box.

Here we can clearly understand that tidying up means "making a place clean and tidy, especially by putting things in their proper place."
Material:
Textbook (English Phrasal Verbs in Use - Intermediate)
Lessons offered by this tutor