Business Consulting Service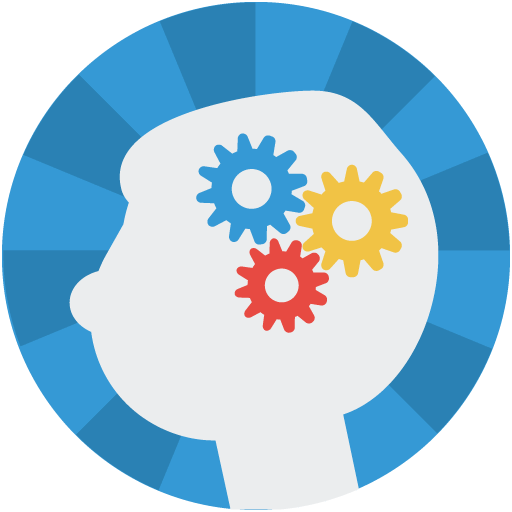 Coaching
Do you need help dealing with international companies or business planning? Read more to find out how I can help you.
Dealing with an English speaking company can be difficult. The business traditions and customs are different.
Sometimes you just need an outside consultant to check your business processes.
Let me help you and your company. I am a professional business consultant, freelance writer, and marketer.
I can help you with strategic planning, marketing, and many other topics. You don't have to worry about security or strategy leaks. I have an NDA on record. Your information is safe with me.
If you have any questions, feel free to send me a message.
If you're ready to start now, book a lesson with me today.
Lessons offered by this tutor