Proofreading up to 250 words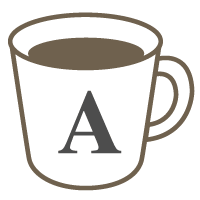 English
Improve your English documents
Having someone revise your composition is an important step, even in your native language!
In this proofreading lesson I'll check your document and revise the spelling, grammar, and punctuation. I will also help you change sentences to make them sound more natural if necessary.
**Please send the text of
up to 250 words
within 24 hours of your request.
If your document is more than 250 words or less, please submit it under the up to 500 word or up to 1,000 word lesson.
Lessons offered by this tutor
Feedback from students
Thank you soooo much! That was very helpful!!