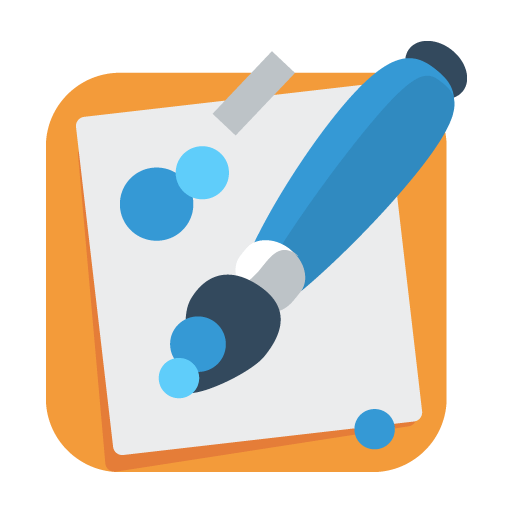 Drawing And Painting
Welcome beginners & people who are stuck!
誰もが描くことができます!
シンプルなものをすてきなで描いて、楽しみましょう!
どのようにスタートのですか?
鉛筆と紙を使用してから始めましょう。
授業中に私がどのように簡単な方法で説明します。
私はあなたをご案内しながら、あなたは授業中に描画を練習します。
このレッスンも、人たちが既に描画やペインティングを開始しましたが、立ち往生している人々のためでもあります。

Anyone can draw!
Let's have fun drawing something nice!
So, how do we start?
Let's begin with using a pencil and paper.
During the lesson I will explain in an easy way how to start.
You will practise drawing during the lesson while I guide you.
This lesson is also for people who have already started drawing or painting, but are stuck.
*I am not a (graphic) designer or ilustrator*
Lessons offered by this tutor
Feedback from students
Yana先生とおしゃべりしながら絵を描く時間は、とっても幸せな気分になれます。絵を習うのは初めてですが、丁寧に教えてくれるのでよくわかります。これからも続けていきたいと思います! Zij is een pareltje in Cafetalk ^^ 素敵な先生です。