Card reading Tarot (No Skype)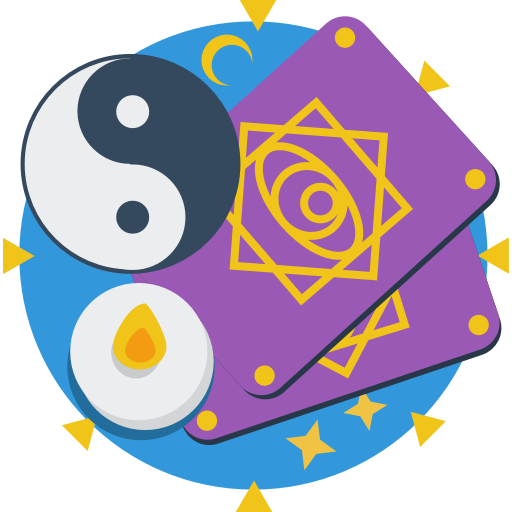 Fortune Telling
Ask me your question, no skype needed
You have a question but don't want to show yourself on the webcam?
No problem, i will answer as soon as I receive the question.
But please keep in mind I do not answer about health!
and I don't speak Japanese....

Please do not explain me the problem, I am reading card not doing cold reading of your situation!
If you explain me the situation before the question, I can not accept the request or if the request is already confirmed I have to make a cancellation caused by student.
You can explain me later, but not before.
I don't want to know our age, your birthdate, your hometown, your work, or anything. Please only ask a question.
Please understand that this is necessary for me to make a good job regarding your request. Thank you!
Material:
Original Material
Lessons offered by this tutor
Feedback from students
I asked her to read by tarrot about my future, and kindly she replied me and gave me an advise what i should do for future. I would like to ask her to read again by tarrot when i start new things.

She is awesome! Her reading helped me a lot.

Melody explained in details and gave me a lot of advices. Her words are kind and powerful, which made me feel a lot better. Thank you. :)

Hi Melody, I am very surprised that your description to my situation right now is quite accurate! Thank you very much for the answer. You made my day. Its my first try for tarot card reading. I am very surprised and impressed by the result. I think you got talent. Thank you..

分かりやすく前向きなコメントをいただけるのと英語の勉強に一石二鳥のレッスンでした。