Proof Read Your Writing! 500 Words.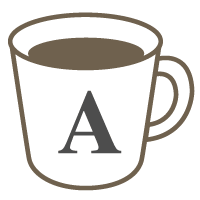 English

Writing

Proofreading
Native-Check
Let me proof read your English writing!
I will proof read up to 500 words for you. If you have any special requests then I would be happy to meet them. Any kind of English writing is ok for me to proof read.
Lessons offered by this tutor
Feedback from students
A very useful and highly accurate lesson. I get tips on how to write better as well.

ありがとうございました!とても分かり易かったです!

素早く添削してくださいました。また依頼させて頂きます。Thank you Matthew!

Thank you very much! I will complete the 2 paragraphs in these few days~ See you soon:))